NEWS
Shatta Wale Releases A Love Song For Michy Titled 'Infinity' – Shatta Is Too Romantic!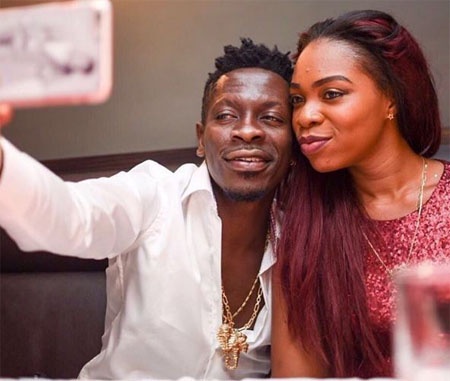 Dancehall act, Shatta Wale has become very busy today, celebrating his baby mama, Shatta Michy.
It's Shatta Michy's birthday! Earlier today, Shatta Wale dropped a lovely message for her and noted how he still loves her for gin=ving him an intelligent son like Majesty.
Without, taking a rest, Shatta Wale has released a son for Michy as the birthday is still on!
The musician titles this one 'Infinity', which I understand it to be love with no end.
Shatta Wale and ShattaMichy a story with all sort of emotions – they were in love and very happy at a point, at another point, they got very sour at themselves where Shatta Wale blasted his baby mama several times.

See allRead without Ads on Opera News Lite
Better reading experience